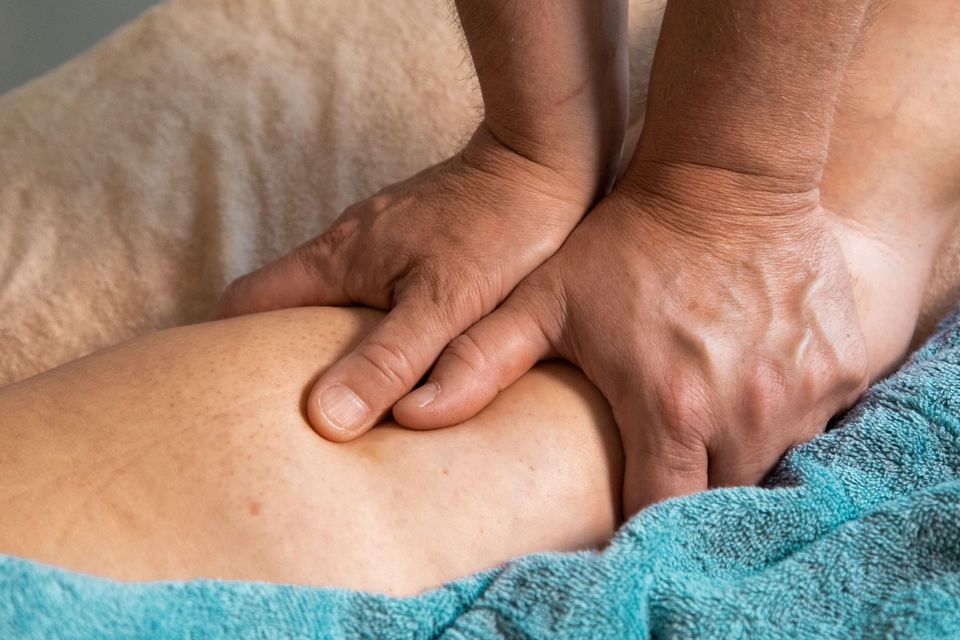 Physical Therapy in Huntington NY
If you're searching for a physical therapist near Huntington, NY – look no further.

Since 1994, Progressive Physical Therapy & Rehabilitation has provided people with a place where they can recover from injuries and rebuild their lives. Our physical therapy center in Greenlawn, New York, offers a wide range of physical therapy services, including joint, muscular, nerve, and balance therapy.
Our goal at 
Progressive Physical Therapy & Rehabilitation
 is to return you to your maximum functional capacity so you can lead an independent and pain-free life. Our experienced and highly skilled therapists provide hands-on treatment, and one-on-one education about therapeutic techniques and healthy lifestyles.
At

Progressive Physical Therapy

, we treat everyone from pediatrics through geriatrics who are suffering from conditions such as:

 
• Osteoarthritis
 



• Rheumatoid Arthritis

• Pre/Post Surgery

• Back and Neck Injuries

• Neurological Disorders

• Multiple Sclerosis

• Parkinson's

• Total Joint Replacement

• Vestibular Rehabilitation
• Balance Impairments

• Strokes
 



• Fractures

• Sports Injuries

• Shoulder, Elbow, Wrist, Hand Pain

• Hip, Knee, Ankle, Foot Pain

• Fibromyalgia

• Temporomandibular Joint Disorders (TMJ)

And More!
Our goal at Progressive Physical Therapy & Rehabilitation is to return you to your maximum functional capacity so you can lead an independent and pain-free life. Call Us Today!

631-673-4600

 
We Accept Most Major Insurance Plans Including: