Balance Therapy in Huntington, NY
Are you or a loved one at risk of falling? We can help!
Prevention of falls is critical to the health and quality of life for all older adults. Let Progressive Physical Therapy in Huntington, NY help reduce that risk with balance therapy.

For older adults, falls are one of the greatest causes of serious health problems, and can result in hip fractures, head injuries or worse. Many people hospitalized for a hip fracture do not return home and are no longer capable of living independently. Our new Biodex Fall Risk Screening & Conditioning Program can identify potential RISK FACTORS in just two minutes. Those identified can be entered into the Balance and Conditioning Program to reduce the risk.

Our physical therapy center offers extensive vestibular and balance rehabilitation to patients suffering from vertigo, dizziness, and balance impairments. We utilize manual therapy techniques as well as a NEW Biodex Balance System SD to help improve your overall balance.
Balance therapy is provided for:

 
• Benign Positional Vertigo (BPPV)
 



• Multiple Sclerosis

• Bilateral Hypofunction

• Meniere's Disease

• Acoustic Neuromas
• Labyrinthectomy


• Unilateral Peripheral Hypofunction

• Brain Tumor

• Strokes

• Traumatic Head Injury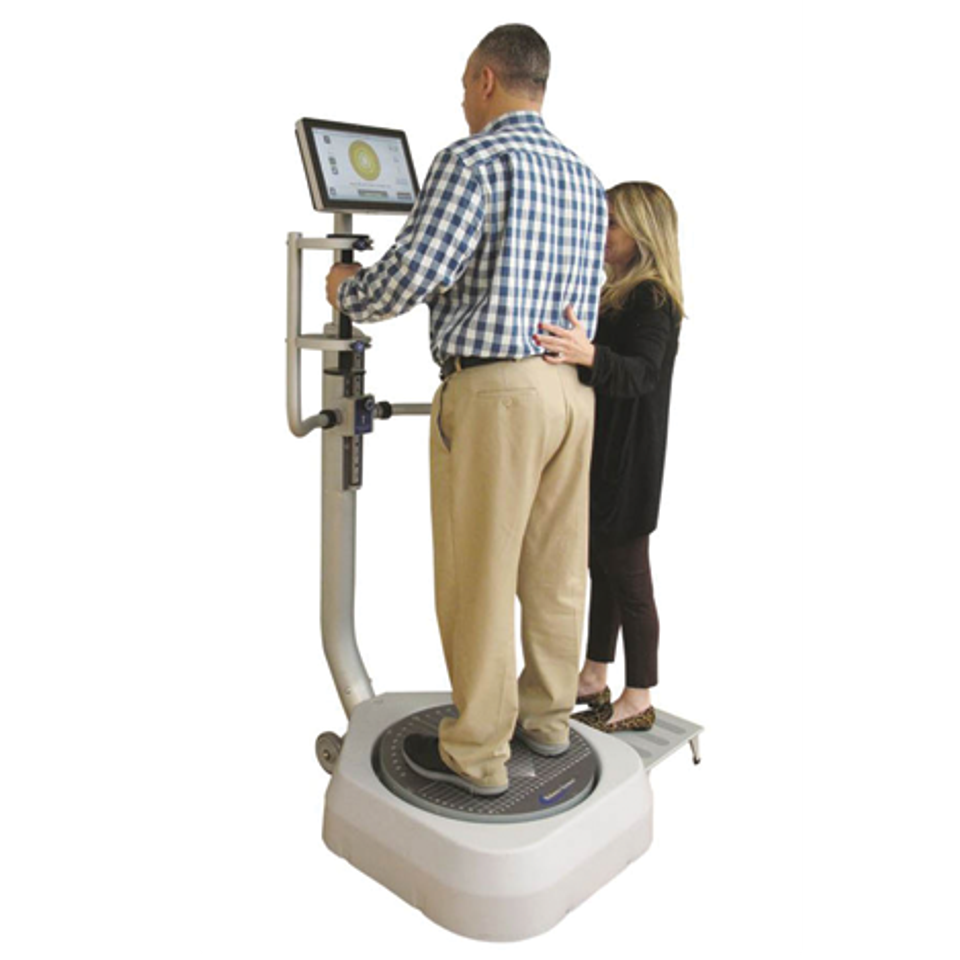 In our continuing effort to provide the best care and treatment available, Progressive Physical Therapy now offers a Fall Risk Screening and Conditioning program at our facility. This allows us to safely and effectively treat older adults, post-surgical rehabilitation patients, using balance testing and weight shift exercises to ensure our residents, and the community, maintain the highest quality of life.
The New Biodex Balance System SD uses static and dynamic testing and training technology which can help improve balance, strength and overall mobility allowing patients to avoid falls and regain mobility. Utilizing the interactive training modes of the Balance System SD, patient can begin to regain lower body strength and improve balance and mobility.
The Biodex Balance System SD provides objective documentation and tracks patients throughout their assessment and training phases, providing you with printed progress reports. The objective documentation and writer reports provided through this program are an excellent way to track patient outcomes and communicate their improvements with their physician and family members

.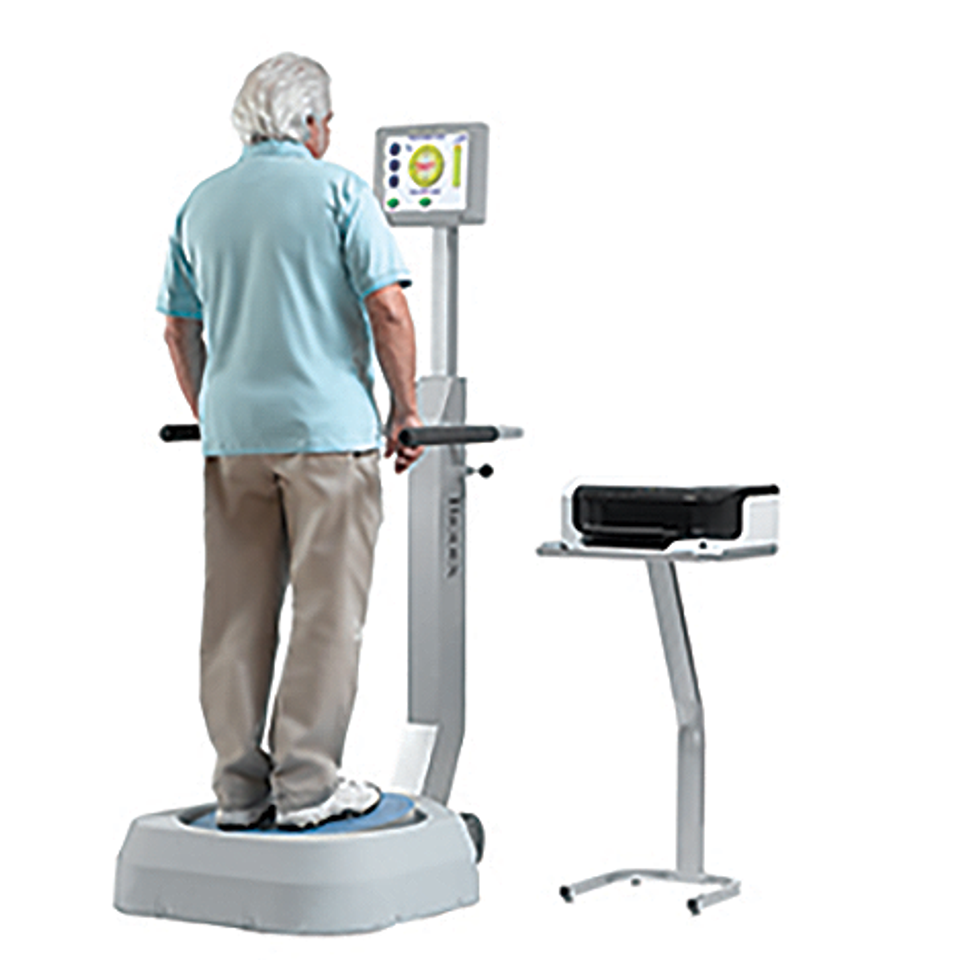 Biodex Concussion Management Program

Remove the guesswork...enroll your athlete in a Biodex Concussion Management Program
Of great concern to a parent when a child suffers a concussion is: Will there be lasting effects? And, when is the child ready to resume sports and other activities.

Progressive Physical Therapy can help answer those questions. Our facility now offers the Biodex Concussion Management Program which is used by leading hospitals, rehabilitation centers and top Professional and University sports teams as a concussion management tool. Progressive Physical Therapy would like an opportunity to discuss the program and provide your child with a simple baseline test of balance and cognitive assessment.

The test takes only minutes but will provide valuable information in the event your child sustains a concussion. If your child has had a concussion, we can work with you and your child's doctor to manage the recovery process. Almost one-third of nearly 3 million concussion cases diagnosed annually occur with children under the age of 14. It is also the most common sports related brain injury among 15 to 24 year olds.
It is important to understand who is susceptible. School aged children engaged in contact sports are in a high-risk group, for not only suffering one concussion, but also a dangerous reoccurrence. Each concussion is different, so too is your child's recovery process. Having objective baseline and data driven support is essential for those difficult return to play decisions.

We look forward to discussing the benefits of the program with you. Please call for a time to set up an evaluation.
 
Learn more about Balance Therapy and the Biodex Balance System at Progressive Physical Therapy & Rehabilitation.Call Us Today!

631-673-4600

 
We Accept Most Major Insurance Plans Including: