Get Back to Doing the Things You Love
With Progressive Physical Therapy.


Recovering from an injury can be hard, but with the right treatment plan you can get back to doing the things you love.

You don't need to suffer. We'll treat the source of your pain to help alleviate stiffness and discomfort.

Physical therapy can increase strength, improve balance and coordination and benefit your overall wellness.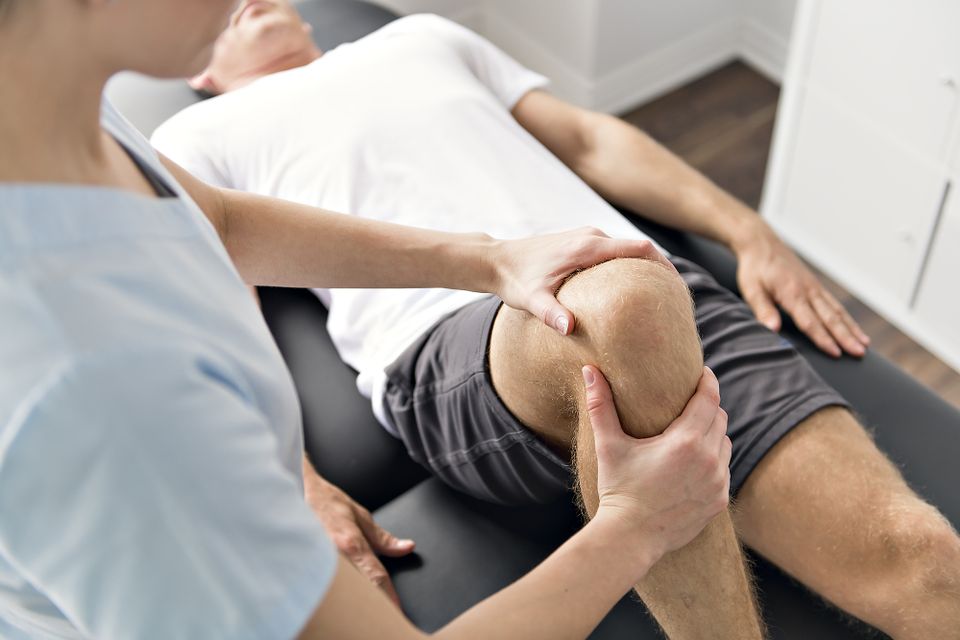 Progressive Physical Therapy & Rehabilitation

Licensed Physical Therapists in Huntington, NY
Regain your physical freedom and lead a pain-free life with help from the professional therapists at Progressive Physical Therapy & Rehabilitation. Located in Greenlawn, New York, our physical therapy center provides a range of services that utilize cutting-edge equipment and techniques to rehabilitate people of every age.

Aquatic therapy is one of the most effective treatments we offer our patients. We also provide outstanding balance therapy services if you are suffering from vertigo, Meniere's disease, or other balance-related issues.
Areas of Expertise

Our Specialties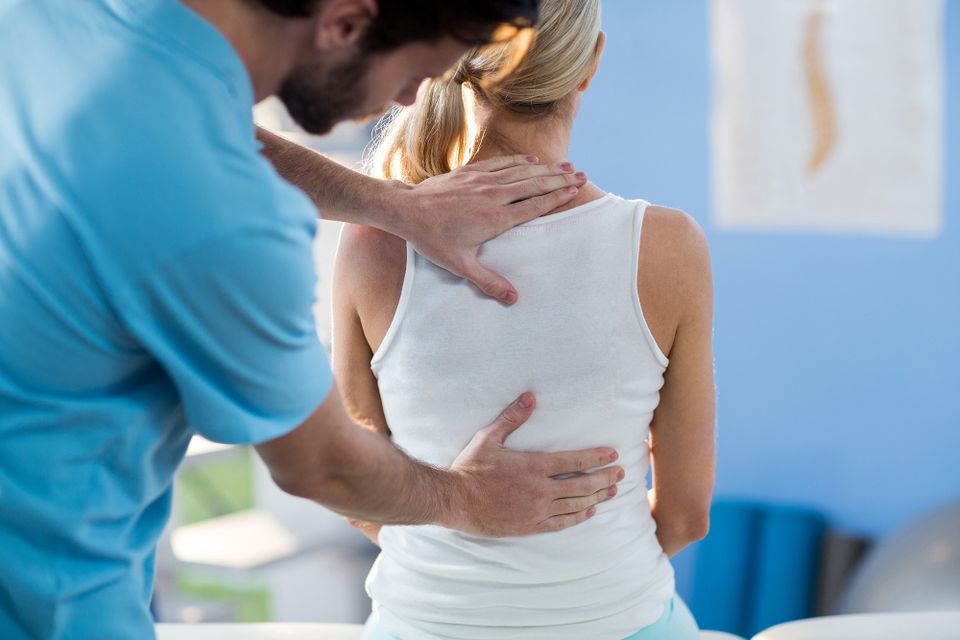 Our goal is to return you to your maximum functional capacity so you can lead an independent and pain-free life. Our experienced and highly skilled therapists provide hands-on treatment to aid in your recovery.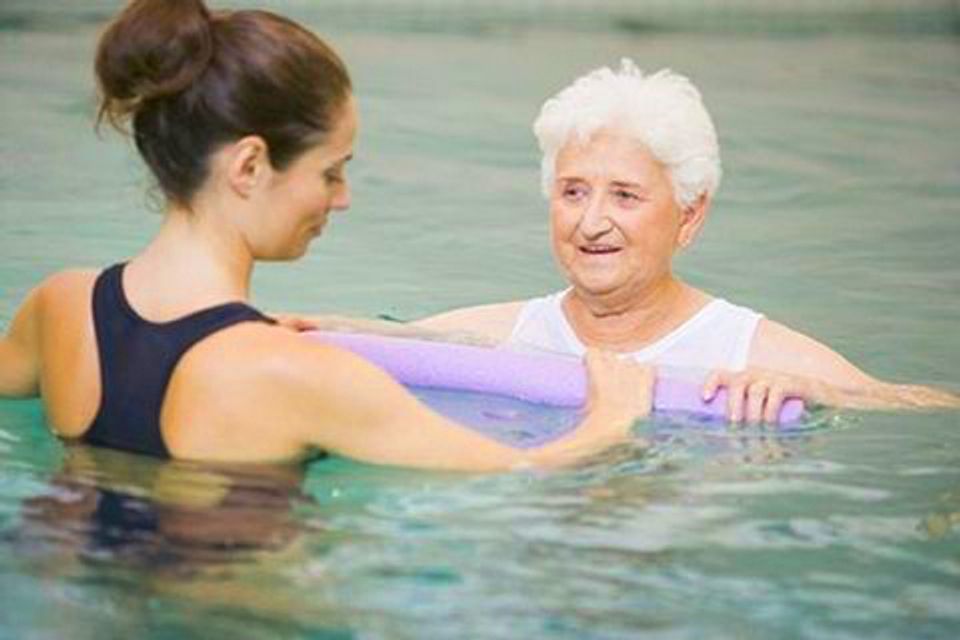 We have a state-of-the-art aquatic therapy system that provides comfortable and effective rehabilitation. We have 8 workstation pools that allow you to make comfort adjustments, making them perfect for people of all ages.
Our goal at Progressive Physical Therapy & Rehabilitation is to return you to your maximum functional capacity so you can lead an independent and pain-free life. Call Us Today!

631-673-4600

 
Live Your Best Life Pain-Free

Conditions We Treat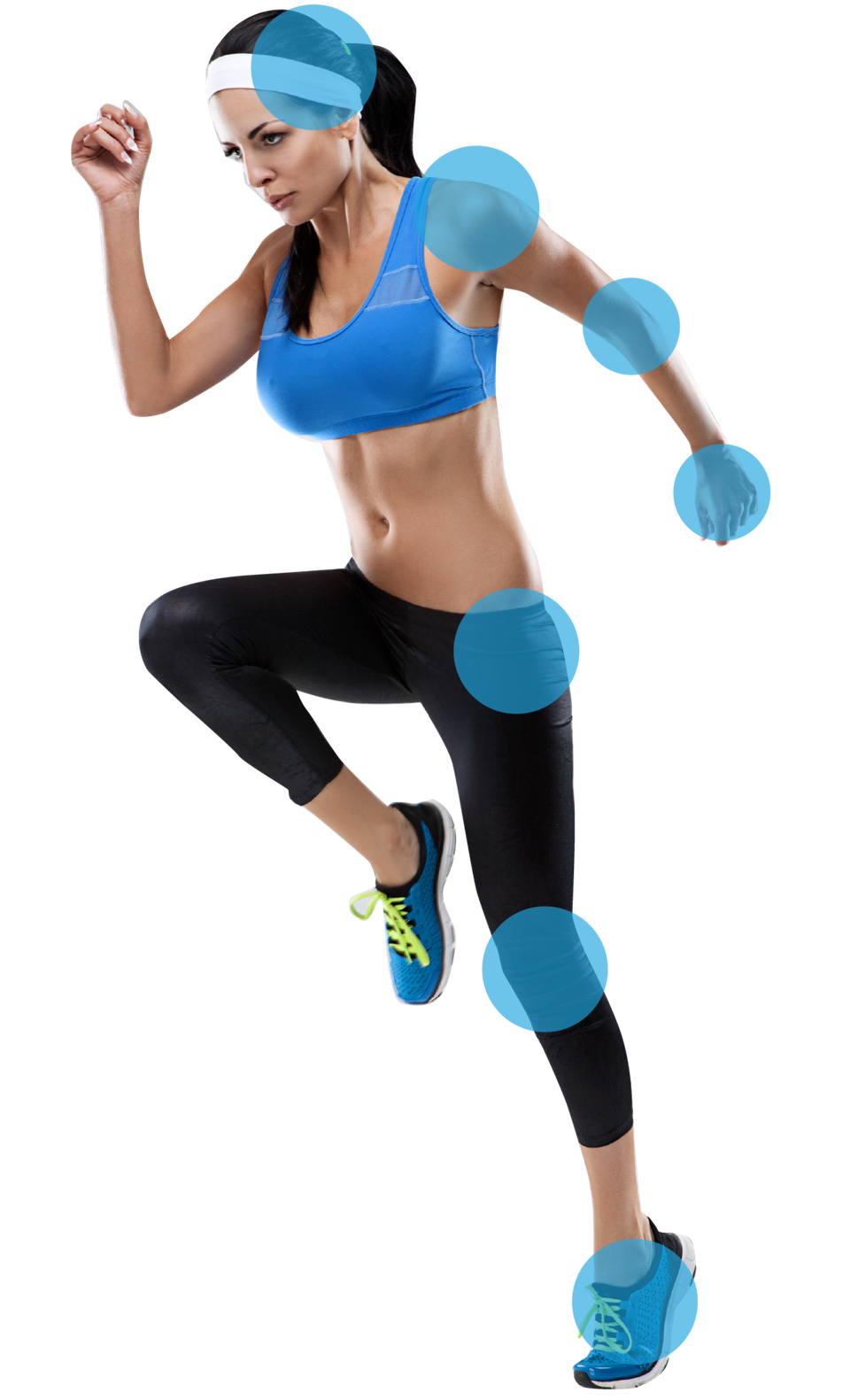 • Osteoarthritis

• Rheumatoid Arthritis

• Pre/Post Surgery

• Back and Neck Injuries

• Neurological Disorders

• Parkinson's

• Multiple Sclerosis

• Total Joint Replacement

• Vestibular Rehabilitation
 
• Balance Impairments

• Fractures

•
Sports Related Injuries
•
Stroke
•
Shoulder, Arm, Hand
•
Hip, Knee, Ankle, Foot
•
Fibromyalgia
•
TMJ



 And Much More! 
Why Choose Progressive Physical Therapy
Progressive Physical Therapy & Rehabilitation takes pride in providing exceptional care for our patients and advancing the level of rehabilitation in the physical therapy industry. Our physical therapy center in Huntington, NY is staffed with some of the most highly regarded therapists in the nation.

 

Results-Focused Treatment Plans
We offer a full range of physical & sports rehabilitation services. We are committed to having our patients get back to living life.
One-on-One Personalized Care
We pride ourselves on providing truly individualized, one-on-one care with a treatment plan personalized just for you.

Knowledgeable & Friendly Practitioners
Our staff truly sets us apart. All of our licensed physical therapists are knowledgeable, friendly and professional.
What Our Patients Have to Say



Testimonials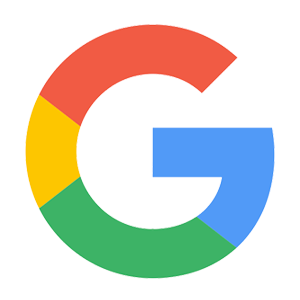 "Michael Rosati is a class act. I've been to dozens of physical therapists, and most of them let me fall through the cracks, but Mike actually listened to my issues. He was not only able to provide superior therapy, but was also able to direct me to the doctors and other professionals I needed to help me finally be healthy. I am very grateful to him, and recommend him to anyone in the Metro who asks for a great physical therapist. If you are looking for help from one of the last few medical professionals with any integrity, you should go here.

"

- Richard D.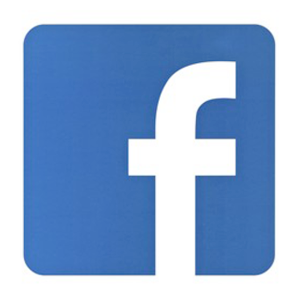 "Mike is a true professional. As an exercise physiologist, I can attest that his knowledge is superior to many other physical therapists that I know. I've been going here since 2003 and they quickly address the problems. They have a pool which incredible therapy after my hip replacement and I will see him for my approaching knee replacement."
- Michael F.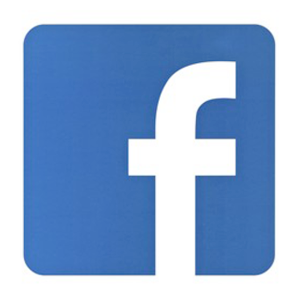 "I am from out of town, I had hip surgery. I called Progressive and they booked me right away. Mike is and awesome physical therapist. The whole office staff were amazing and accommodating. I greatly appreciate all they are doing and have done. Thank you all."
- Maureen M.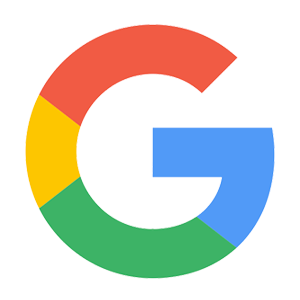 Mike and Joe were tremendous in helping me rehab my leg and back. I am so grateful for their hard work and dedication. They helped get me back to the sport I love – basketball.
- Larry P.
Questions? Need to make an appointment?
Give us a call or send us a message using the form below.
We Accept Most Major Insurance Plans Including: